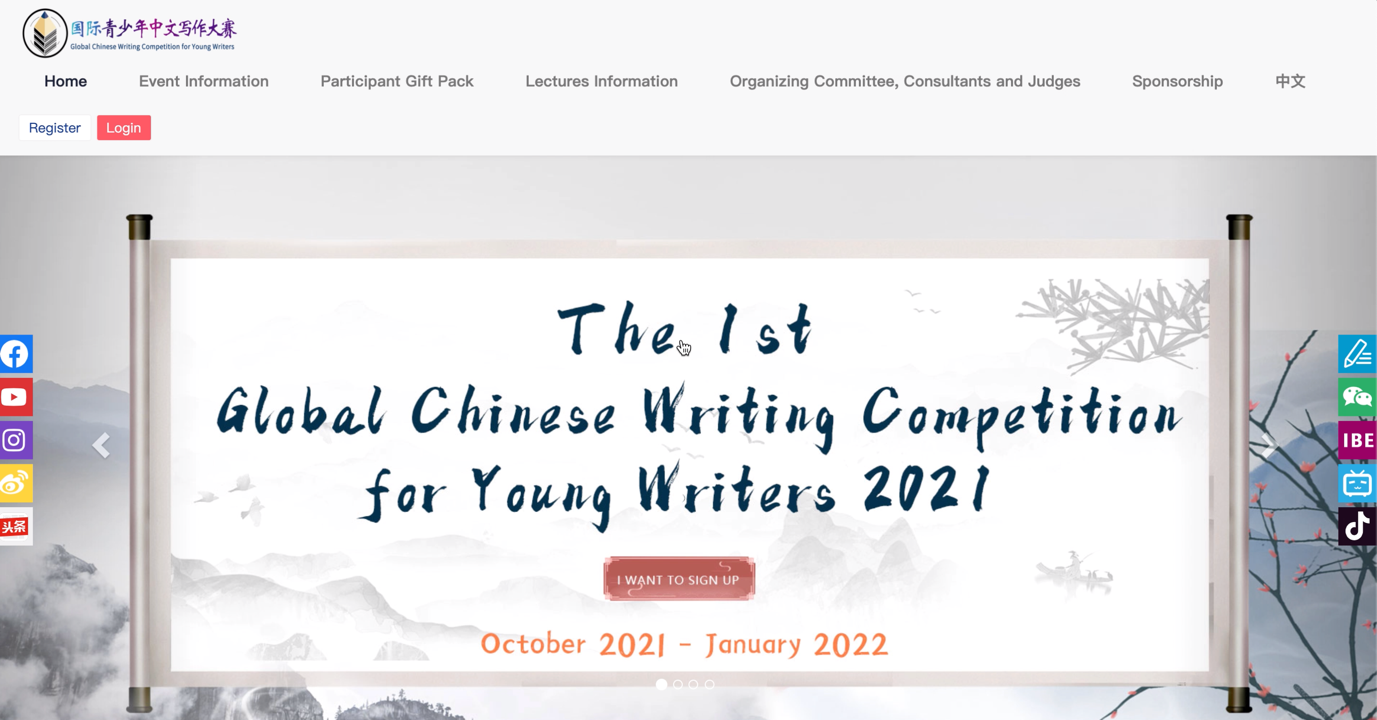 1.Click "register" at the top left corner of the webpage.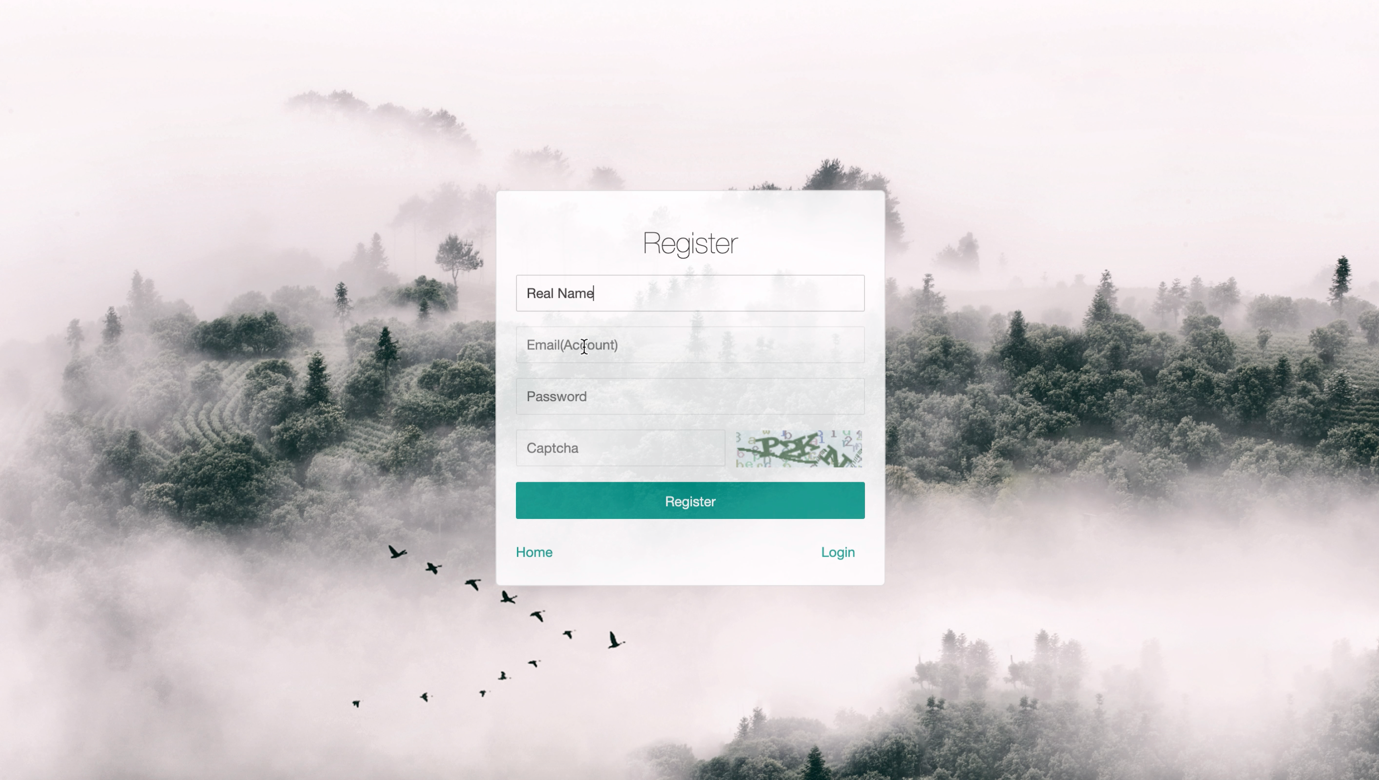 2.Fill in basic personal information to set up the account.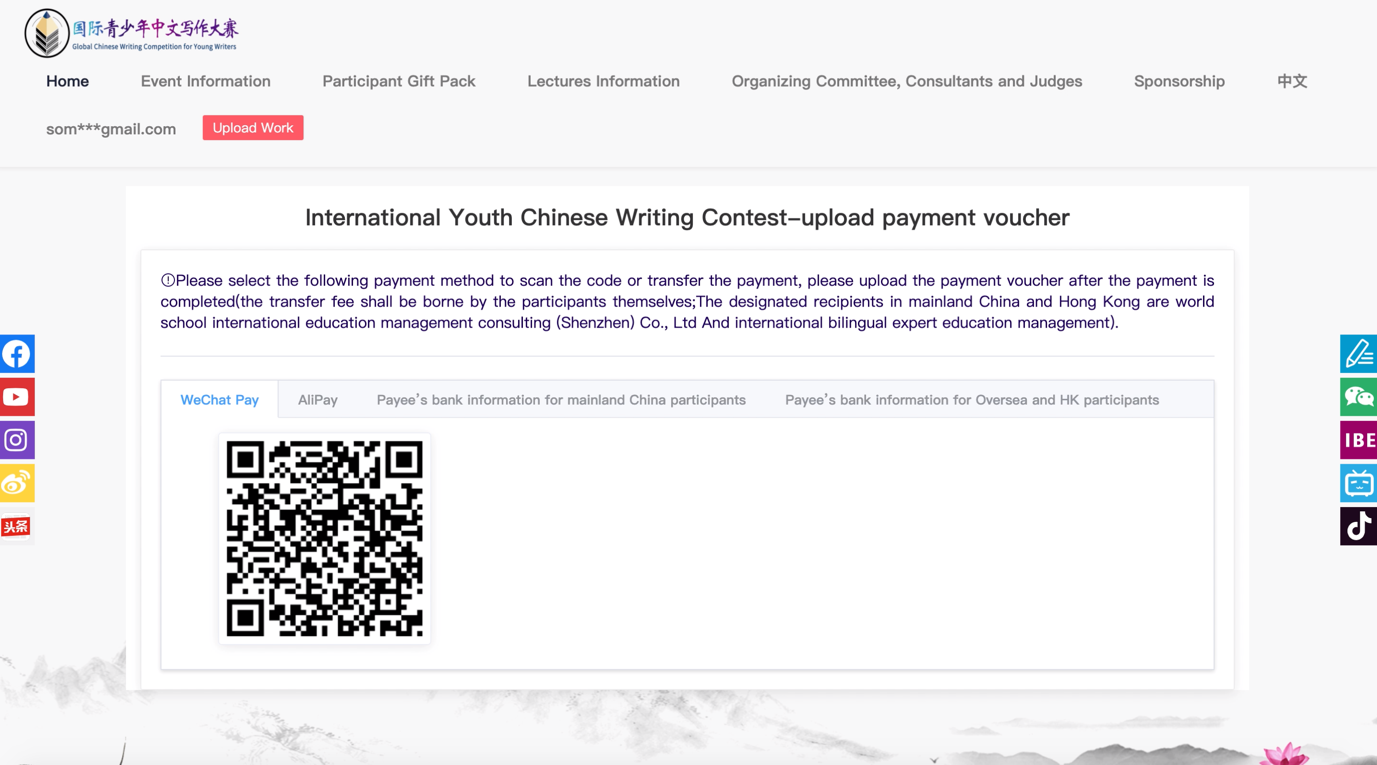 3.Make the payment via Wechat pay, Alipay or bank transfer.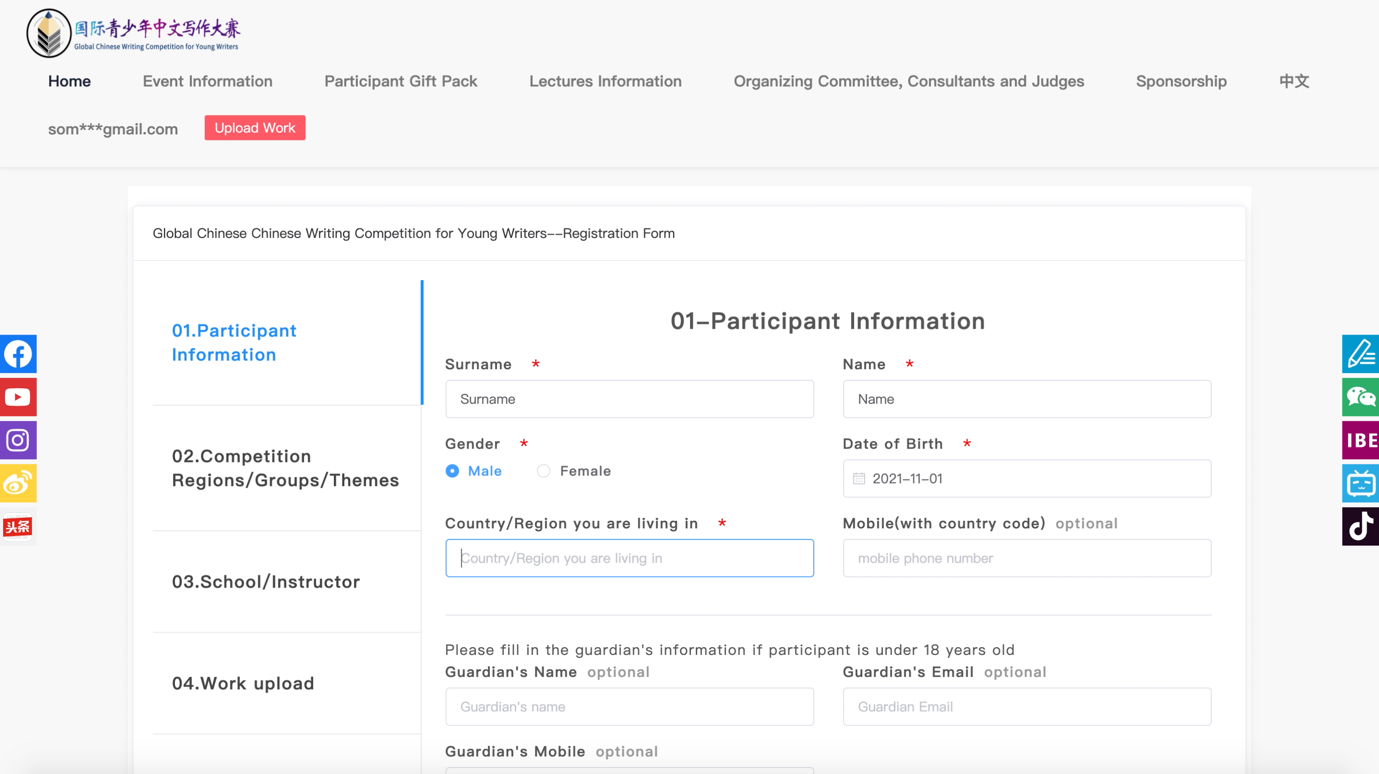 4.Fill in participant information.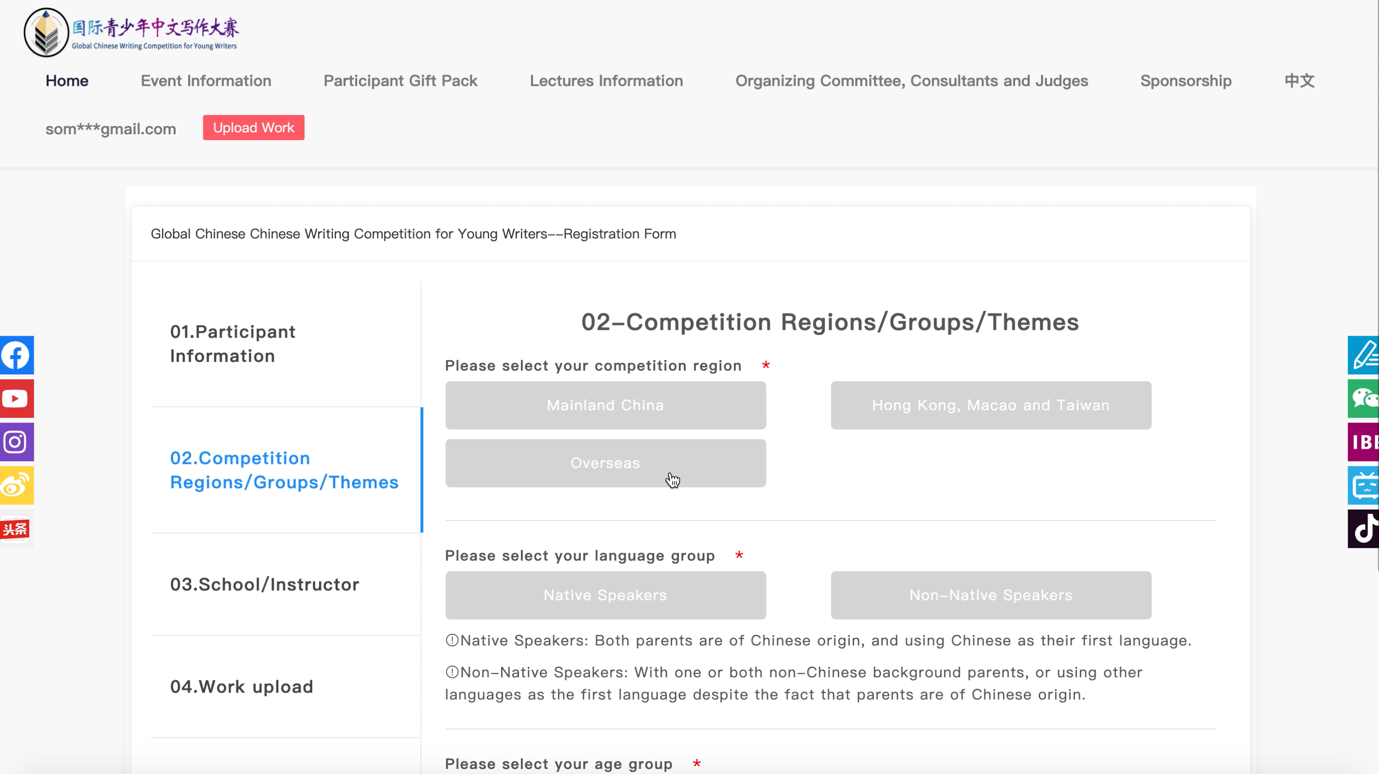 5.Fill in Regions/Groups/Themes information.
6.Fill in School/Coach information.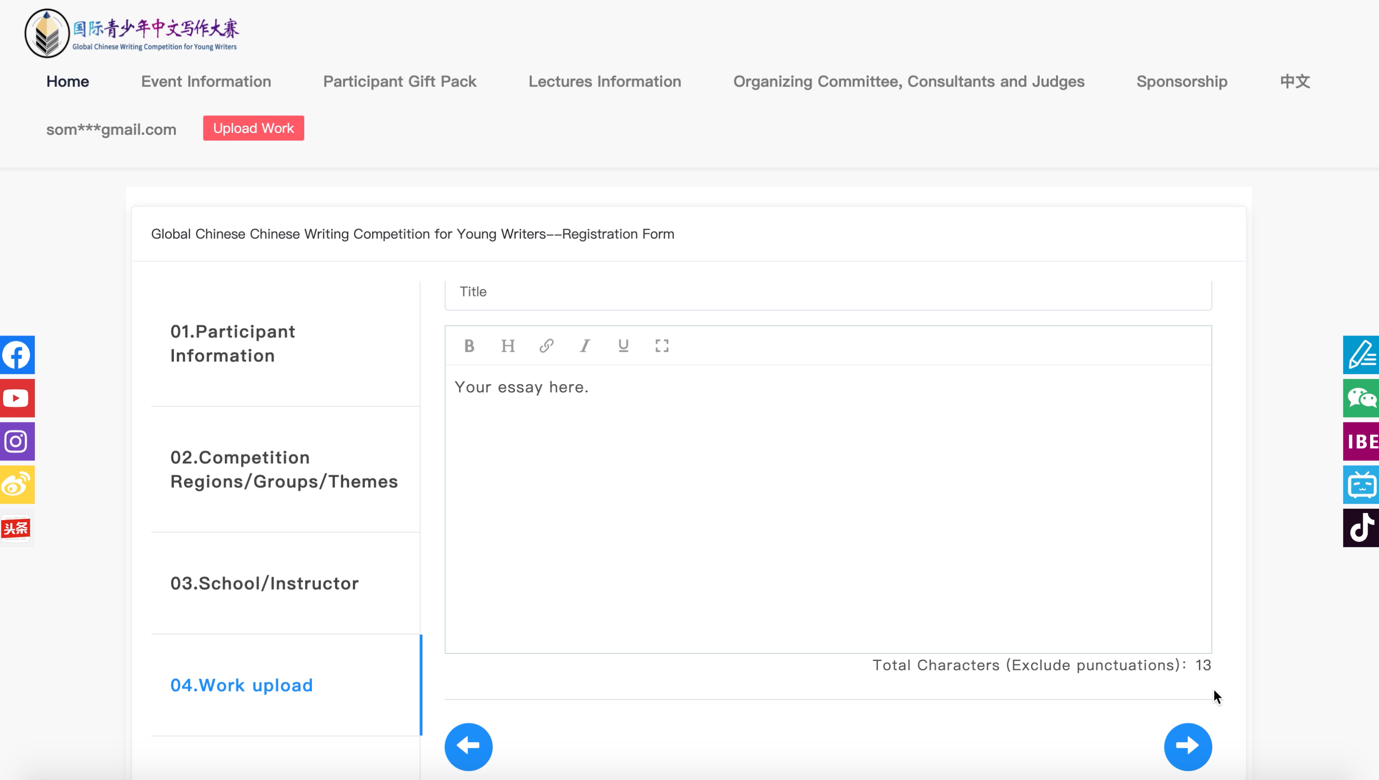 7.Upload your work.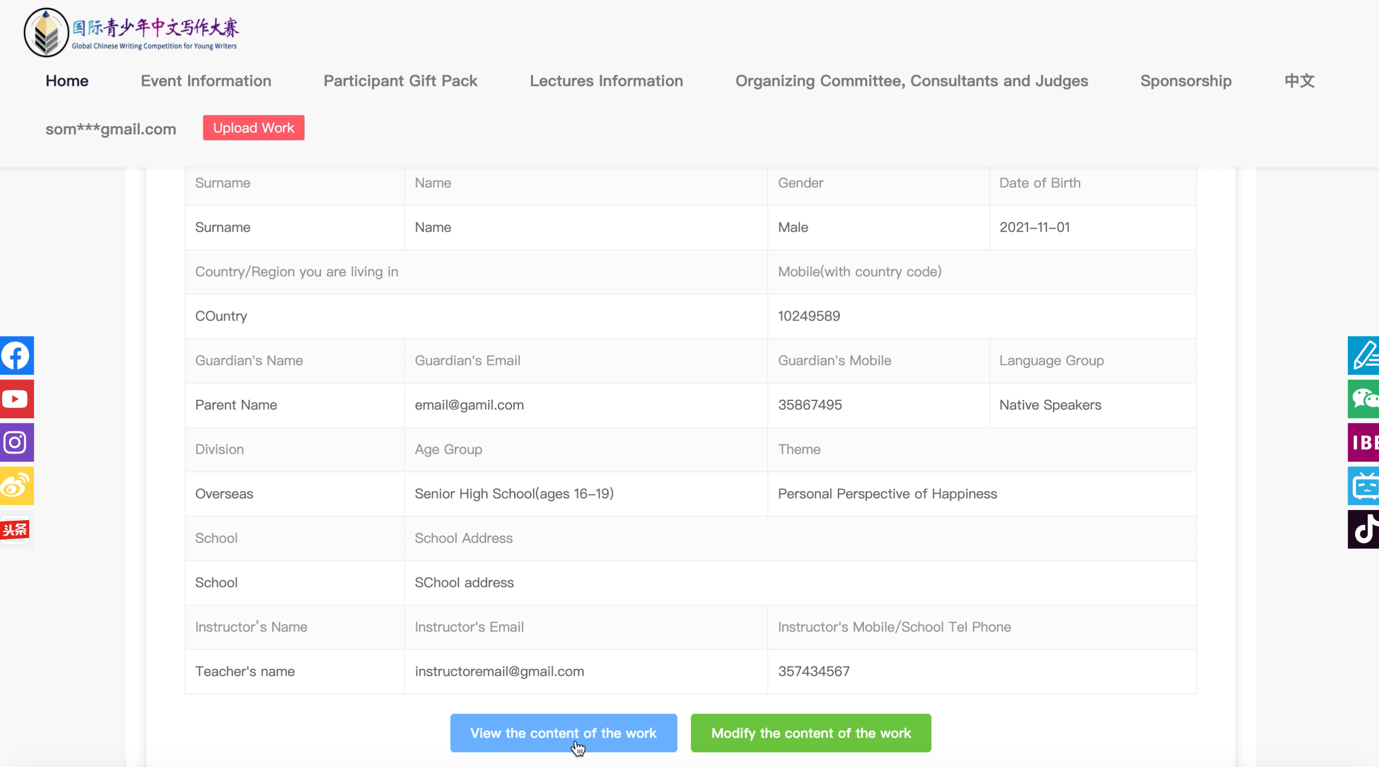 8.Check your information again to edit or to confirm.